There must be somewhere between 25 to 40 posts (on this blog) about the Full Moon effect on "what's going around"
THE FULL MOON REPRESENTS CHANGE!
On Friday in the after-market I began a position in SDS which is really a derrivative of twice the %age movement of S and P 500 - It gains on going down. This am in the pre-market I filled up my position to just a little over my comfort level...
At close to 3pm I closed my position for $.94+ on many many shares. I felt a turn about to take place - so I put the proceeds in the "Fast Runner" BHP as if the market corrects late in the day - BHP will outpace the S and P better than 2 for 1.... This is what I call a "Pairing" under the duress of the Full Moon - As the "Wallstreeters" try to keep up appearances of a Santa Claus rally - so we'll loosen the reins and let this horse run.....and buck!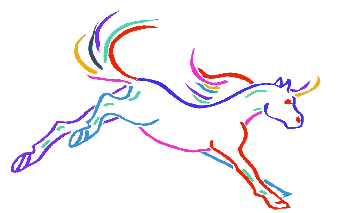 charts courtesy of: freestockcharts.com