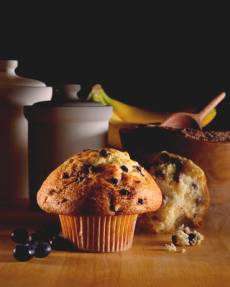 You mix up your muffins and put the mix in the pan...put the pan in a preheated oven - and just before they are ready - you look in and some are fat and rounded at the top and others - yes, they failed to rise - stayed in the squat and "got cooked in the squat!! Obama....poor little muffin... he was my muffin of choice... now I'm looking at those Fat Rounded Muffins and I want one! I don't want any sour muffins (republicans) they'll make you sick to your stomach - poor little obama muffin...........
See the difference - this stack of Muffins Just didn't have a chance - Obama is in there somewhere as well as many of the democrats - who just didn't care - gota care to get your muffin to rise!
Fuckin' badshit muffins - never got the chance to rise.....