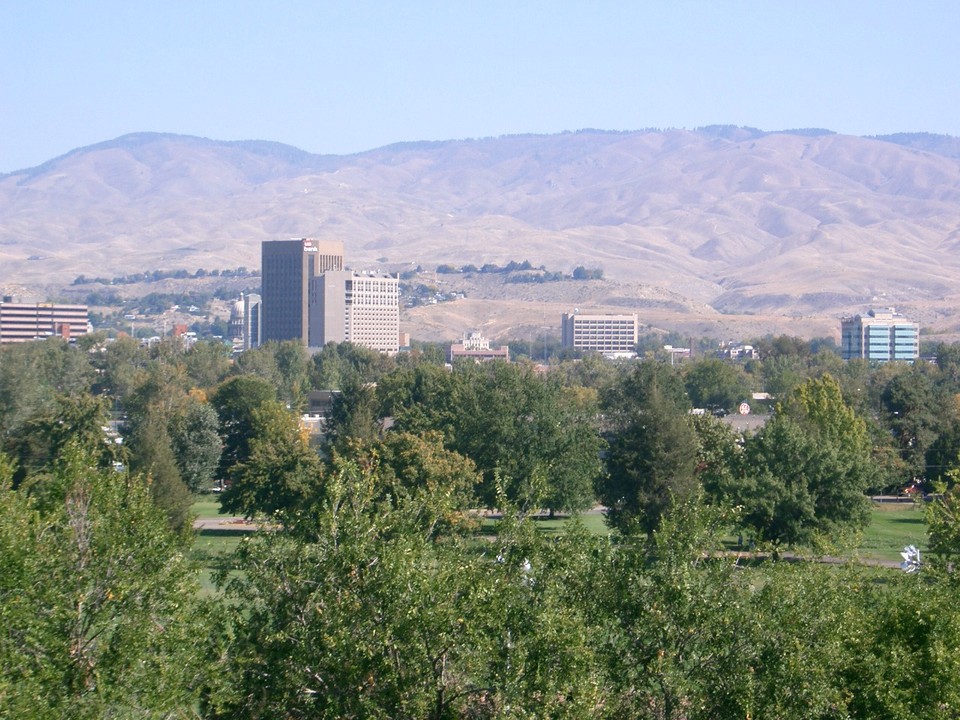 The Circus has arrived in Boise - "The Greatest Show On Earth - for the weekend.
The temperature is still in the low 90's during the day. Humidity is low, no rain for quite awhile, however rivers are above season level.
Saturday at 6pm Boise State University' s first home game - town will be empty. Sunday - Boise's first annual Hemp festival - should be interesting. Labeled "The H.O.P.E Festival (Hemp offers people everything) and there will be Vendors At Julia Davis Park - Jack and I will be going (we will be clean of "Arrest-ables") What do you suppose the vendors will be selling. Finally, Saturday is projected to have a high of 95 Degrees.