It goes without saying, that this is a meal requiring time between courses - and savoring all of the flavors - mind you - going back for seconds at any juncture requires more time indeed.
I would guess that to enjoy this properly 6 to 12 hours would be about right.
Hummus - double the Garlic
My Wine of Choice - Masi Valpolicella 2008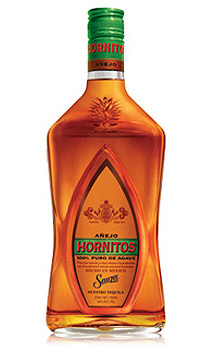 On crushed Ice, hold the salt, Low Ball Glass
and of course to quench our thirst.....
BTW - The proper way to drink 1554 is in a wine glass - my opinion
I would have preferred a large bowl, thin stem, Burgundy
wine glass - Hornitos and 1554 go well together (paired)
There are many fine Belgium Dark beers... after trying
all the small breweries in my travels this Belgium
Dark had the best finish - chocolaty* - if you will
N/B 1554 is not sold on east coast
...........and finally
Just before Dawn
A favorite New Year's Eve Menu all of my favorites
all vegan!
Disappointed in Me? How would you improve on this menu if you were planning your own?
Every hormone released in this menu is in the Chocolate Family. Broccoli?.....

use your imagination - this menu was created by mine.
ps. This menu includes every drug that I recommend "for the good life" - each has it's own intensity - not into drugs? Well, each to his (her) own.....
HAPPY NEW YEAR - God Bless America!
ps. As we age... everything becomes overripe, like the sugar in a Banana, but my "virtual objects" seem to have the same age year after year... just like a good dream.