Update on the market from an insecure trader.  My current thinking is relying on 9000 on the Dow to be a "Basing Point" (place to stop and ponder) building pressure before making a decision - maybe even beginning a "Coiled Spring"
T2108 is showing a 90 number which is displaying an immediate turn-around is due. But we know it can stay above 80 for more that one would think.  It is also showing a MACD which is just crossing into positive territory (a conflict to the previous statement.) Also, the RSI has recently crossed above 50 (another conflict to the first statement.)
The Markets are making "good news" out of minimally positive news and the VIX is below the magical 30 (at 29.84) working on a daily charting channel where the support is at about 27 - 28.
Finally, when all fails I look at the Moon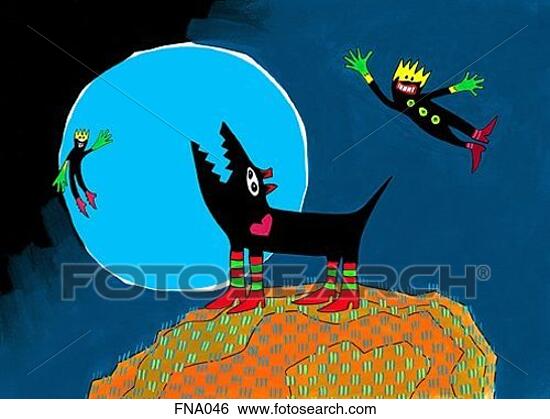 Sunday is a

full Moon

- representing Change